I had really high hopes for Lotus of Siam. I really did. I didn't care that the restaurant was in a questionable part of town, in a questionable strip mall, with questionable business surrounding it. I really didn't. In fact, I was quite surprised at the size of the restaurant once I walked inside. It's quite deceiving.
It's supposed to be a world famous restaurant, but regardless of the hype…it just didn't live up to my expectations. And for the price? It just wasn't worth it.
Lotus of Siam – Las Vegas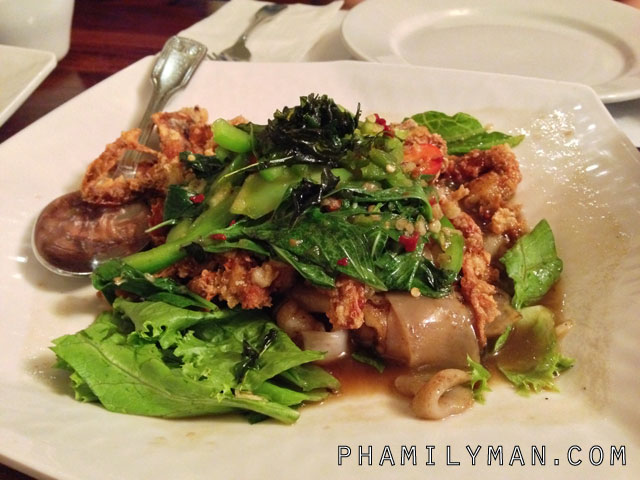 I get that the name of this dish inherently means that it will be soaked in some kind of liquid. However this Drunken Noodle with Soft Shell Crab was just a wet mess. Plus, all of the noodles were clumpy and stuck together. That didn't make sharing fun.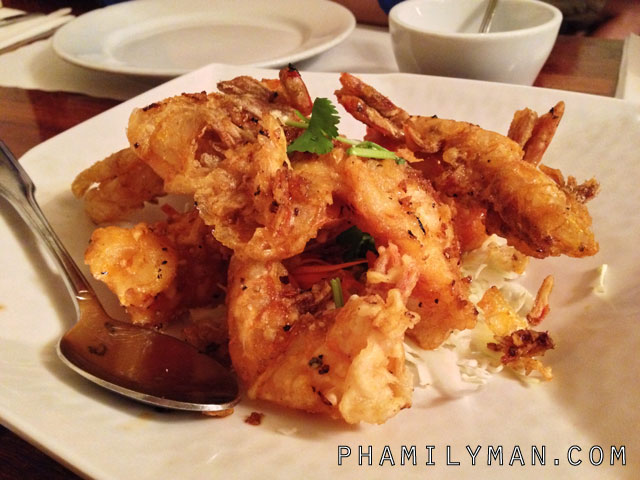 The Garlic Prawns was the best dish of the night. I thought it was pretty cool how they split the shell and the meat and fried it up together. It was crunchy and flavorful.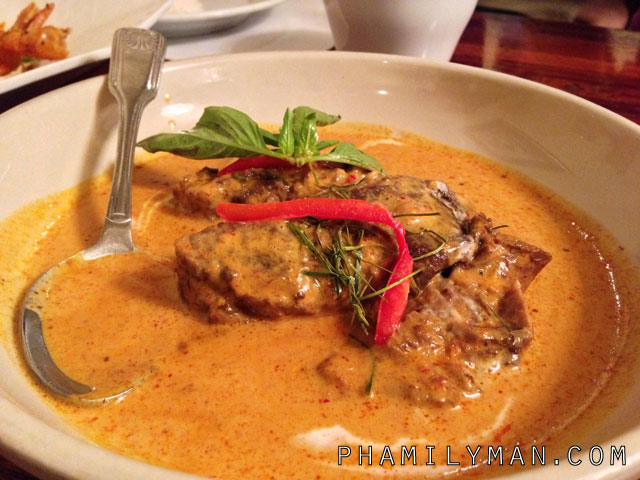 Meh. The Khao Soi Braised Short Rib left a lot to be desired. The curry was good, but the meat wasn't that great. Plus it was a small portion for the price.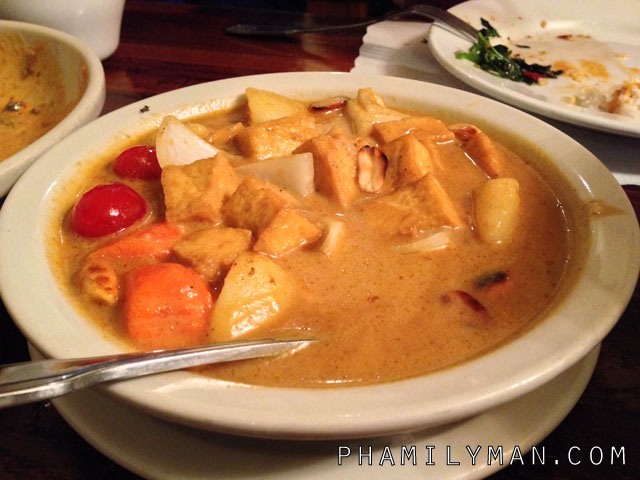 Maybe I don't understand Thai food, but I thought the cherry tomato was out of place in the Musaman Curry. Burnt peanuts? There's no excuse for that.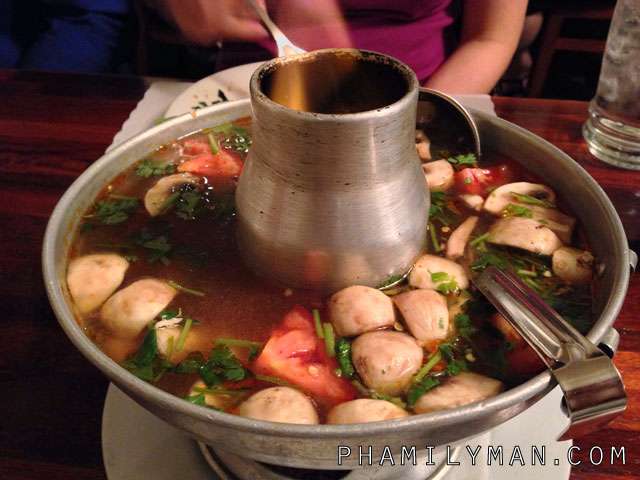 Tom Yum Kai. Two things. The soup came out last, and it was so sour it even made my asshole pucker up. We were pretty full by then so we didn't even bother sending it back.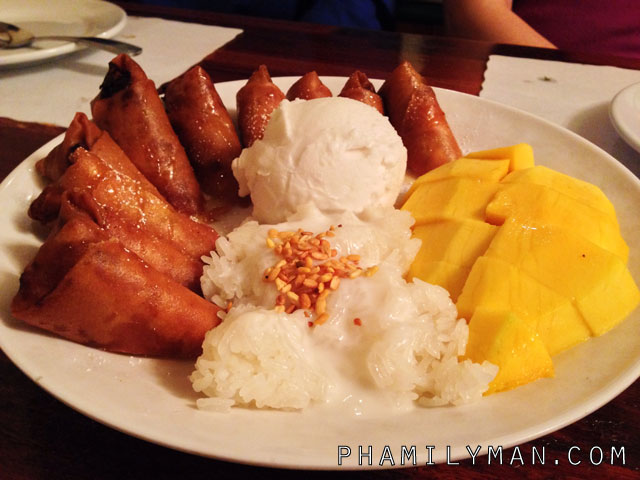 Besides the prawn, the dessert was the highlight of the night. At other restaurants, they usually wrap the banana in a wonton. At Lotus of Siam, they wrap it in an eggroll wrapper which I think is much more compatible.
And who doesn't love Mango and Sticky Rice? Although the mango was bland, the sticky rice was pretty damn good.